About Us
Atithi Pureveg is one of the best vegetarian food take out and dine-In Restaurant in Scarborough. We have the best quality and always strived to serve our customers.
Our food is so delicious the makes feel like you are in Gujarat india
Gujarati food is an assortment of dishes arranged as a platter for lunch or dinner in restaurants and homes, mostly in Gujarat and places with Gujarati diaspora. we have a variety of foods in Gujarat India.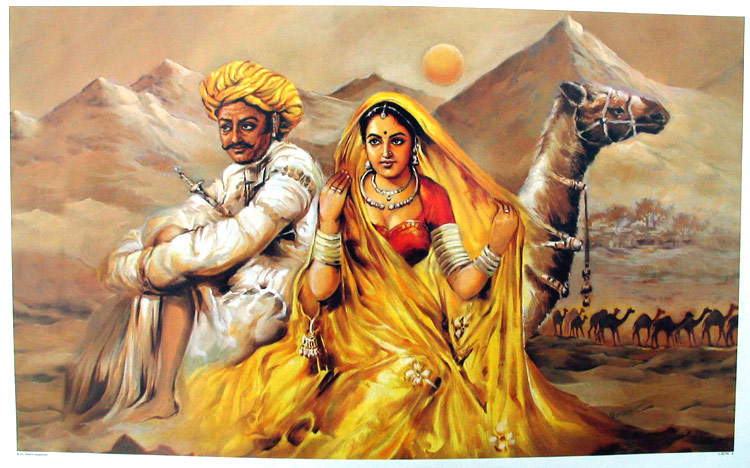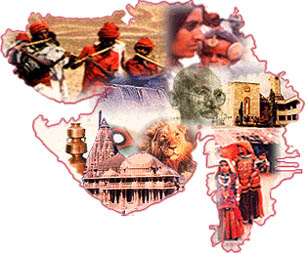 1131 Markham Road
Scarborough, ON M1H 2Y5
647. 350.1516
MONDAY – THURSDAY
10:00am – 12:00am

FRIDAY - SUNDAY
10:00am – 2:00am
Drop Us a Line
Don't be shy. Let us know if you have any questions!